Call Us For Reliable Backwater Valve Installation in Metro Detroit, MI
Do you want to prevent dangerous sewage and other contaminants from getting into your plumbing system during heavy rains or storms? At Motor City Plumbing and Drain, we provide high-quality backwater valve installation to ensure sewage won't flow back into your home and endanger the health of your family. We are a family-owned and operated business with strong ties to the community and we know how important it is to keep your plumbing system running smoothly all year round.
If you're looking for proven backwater valve installation in Metro Detroit, MI, or the surrounding communities, call us today for reliable service you can trust.

How Does a Backwater Valve Work?
A backwater valve is a basic kind of valve that helps prevent messy and potentially dangerous situations inside your house. If sewage ends up backing up through your plumbing system and into your home, it can create a situation where there are sewer gases circulating through the house. When you have a backwater valve installed on your main line that carries wastewater away from your home, this type of scenario can be prevented. The backwater valve will stop the flow of sewage and wastewater, so you don't have to worry about it entering the house.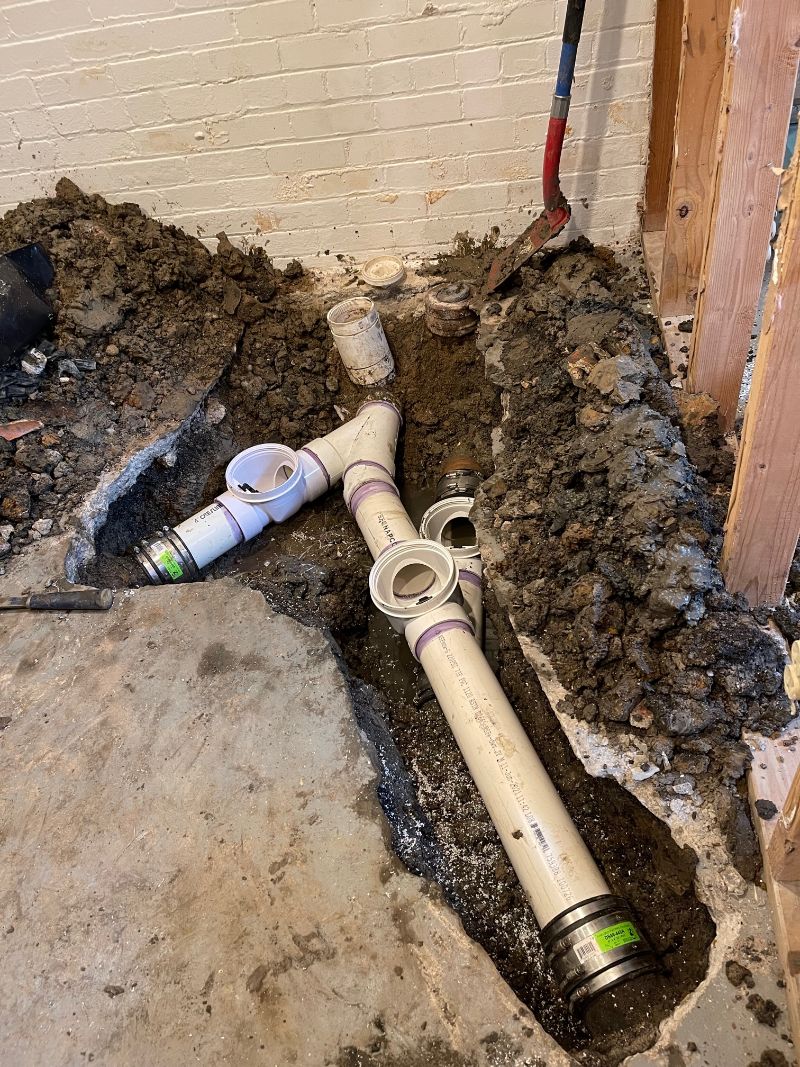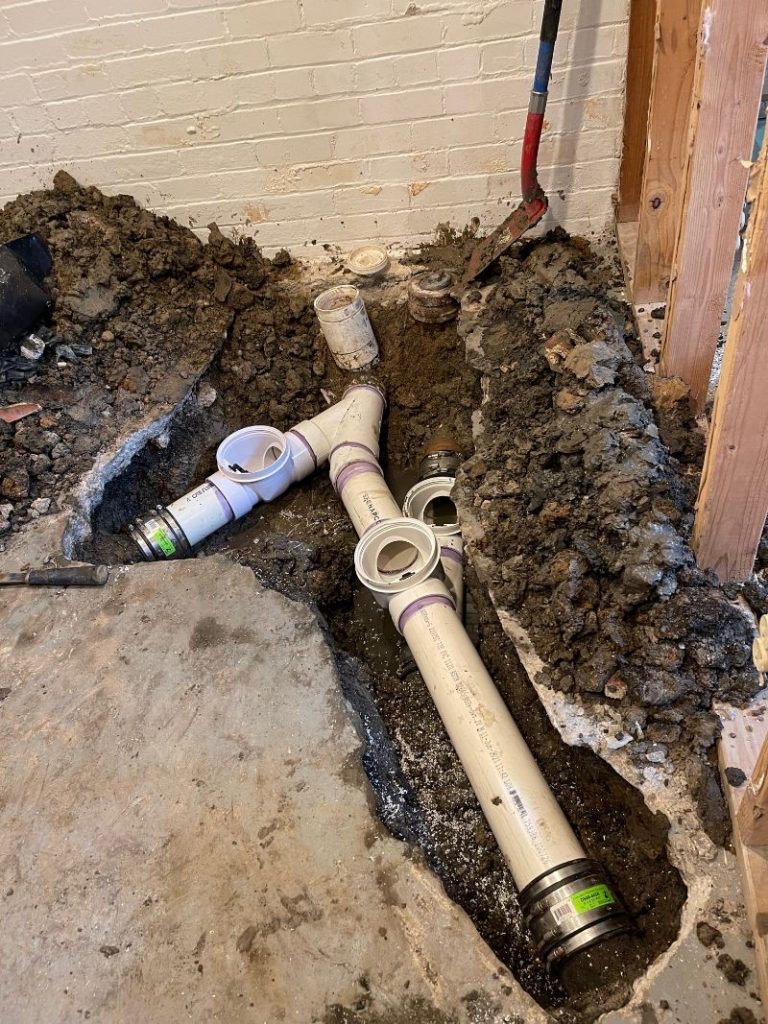 Professional Backwater Valve Installation in Metro Detroit
Our team of expert plumbers can provide you with backwater valve installation that will give you the ultimate peace of mind knowing that a messy sewage backup will not be an issue for you in the future. If you live in a low-lying area that has been known to get flooded during heavy storms and if you live close to the municipal sewer system, having the insurance of a backwater valve will make a big difference. For professional plumbers, this is not a complex job, but the valve needs to be installed correctly in order to work effectively so it's always best to trust a professional to know the job is done right.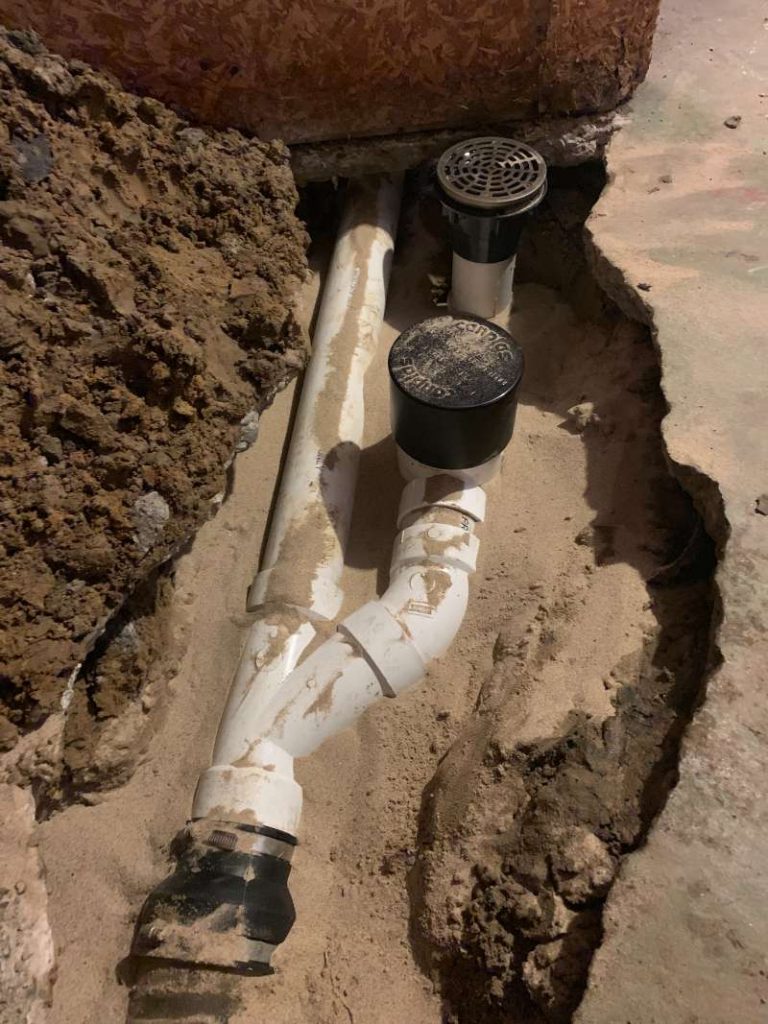 Proudly Serving Metro Detroit and Nearby Communities
At Motor City Plumbing and Drain, we provide high-quality backwater valve installation in Metro Detroit and surrounding areas that include Macomb, Oakland and Wayne Counties. If you think it's time to have a backwater valve installed, don't hesitate to give us a call for fast and affordable service you can count on.
Reasons to Work with Us
Working with us means you'll always have access to the highest quality plumbing solutions and exceptional customer service whenever you need it. Our goal is to treat you just like a member of the family and we will always go out of our way to make sure you're happy. Some of the benefits of working with our team of expert plumbers include:
A strong reputation as being the cleanest plumbers around
Fully licensed and insured technicians
Honest and upfront pricing with no hidden fees
Friendly and courteous plumbers that wear uniforms and booties in your home
If you need proven backwater valve installation services in Metro Detroit, MI, or any of the surrounding communities, get in touch with us today to schedule an appointment.
SCHEDULE SERVICE
WITH OUR PROFESSIONALS
We Are In Oakland County!
Backwater Valves in Clawson

Backwater Valves in Commerce Township

Backwater Valves in Davisburg

Backwater Valves in Farmington

Backwater Valves in Farmington Hills

Backwater Valves in Ferndale

Backwater Valves in Franklin