Topnotch Backwater Valves in Metro Detroit
Do you want to prevent dangerous sewage and other contaminants from getting into your plumbing system during heavy rains or storms? We provide high-quality backwater valve installation to ensure sewage won't flow back into your home and endanger the health of your family. We are a family-owned and operated business with strong ties to the Metro Detroit community and we know how important it is to keep your plumbing system running smoothly all year round.
Answer to Backup Issues
Sewer backups can be a major headache for homeowners, leading to property damage, health hazards, and costly repairs. Heavy rainfall, sewer line blockages, or system malfunctions can cause sewage to flow back into your home. If you live in a low-lying area that has been known to get flooded during heavy storms and if you live close to the municipal sewer system, having the insurance of a backwater valve will make a big difference. Backwater valves are the ultimate solution to prevent these backups. By installing a backwater valve in your main sewer line, it allows sewage to flow out but prevents it from flowing back into your home. Our service ensures that your property is protected from the devastating effects of sewer backups.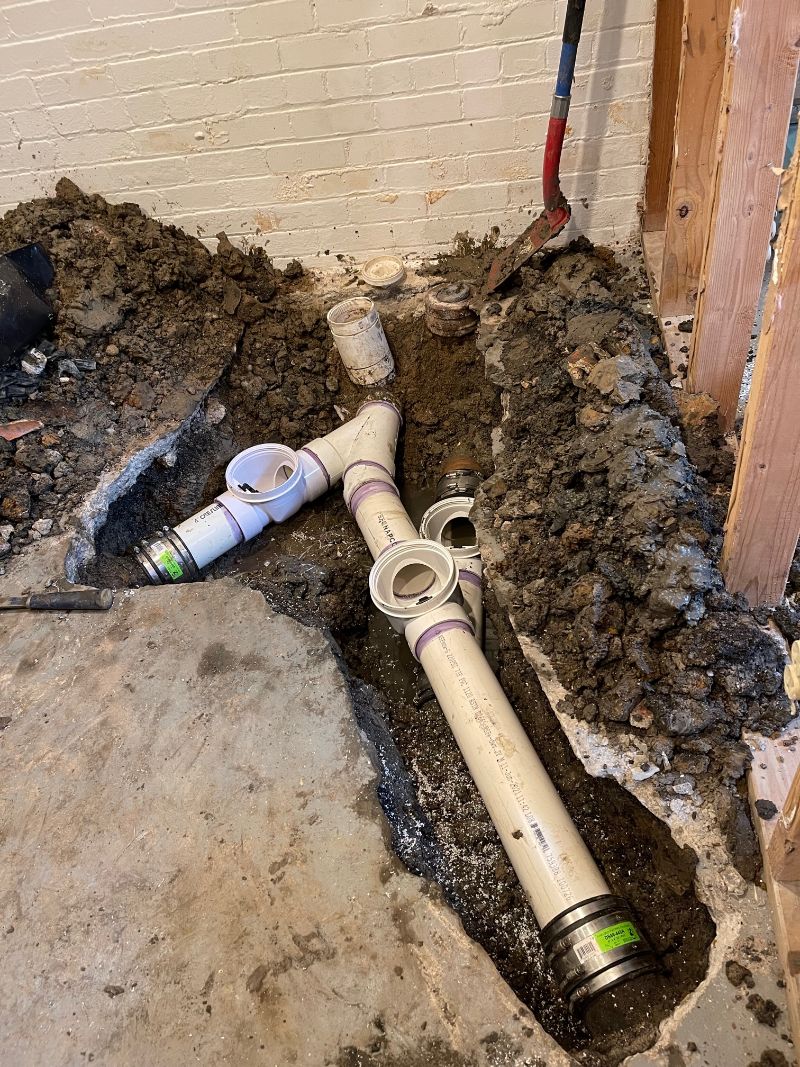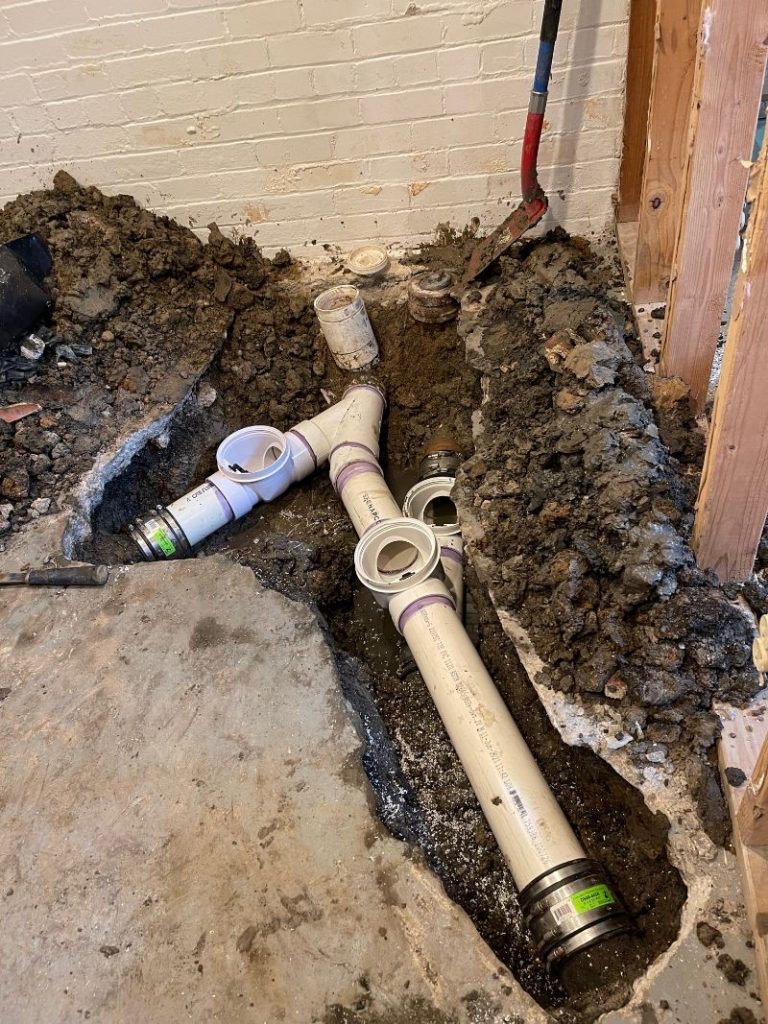 About Motor City Plumbing & Drain
At Motor City Plumbing & Drain, we take pride in being the go-to plumbing and drain experts in Metro Detroit. With years of experience in the industry, our team of skilled professionals is committed to delivering top-notch service and solving even the most complex plumbing issues. We understand the importance of a properly functioning sewer system, and our expertise and dedication set us apart from other providers in the area.
Step-by-Step Process of Backwater Valve Installation
Our backwater valve Installation service follows a meticulous process to ensure optimal protection for your home. our experienced technicians will conduct a thorough assessment of your sewer line to determine the most suitable location for the backwater valve installation.
We will then carefully excavate the area around the sewer line and install the backwater valve.
We will test the valve to ensure its proper functioning.
Our goal is to provide you with a reliable backwater valve system that effectively prevents sewer backups.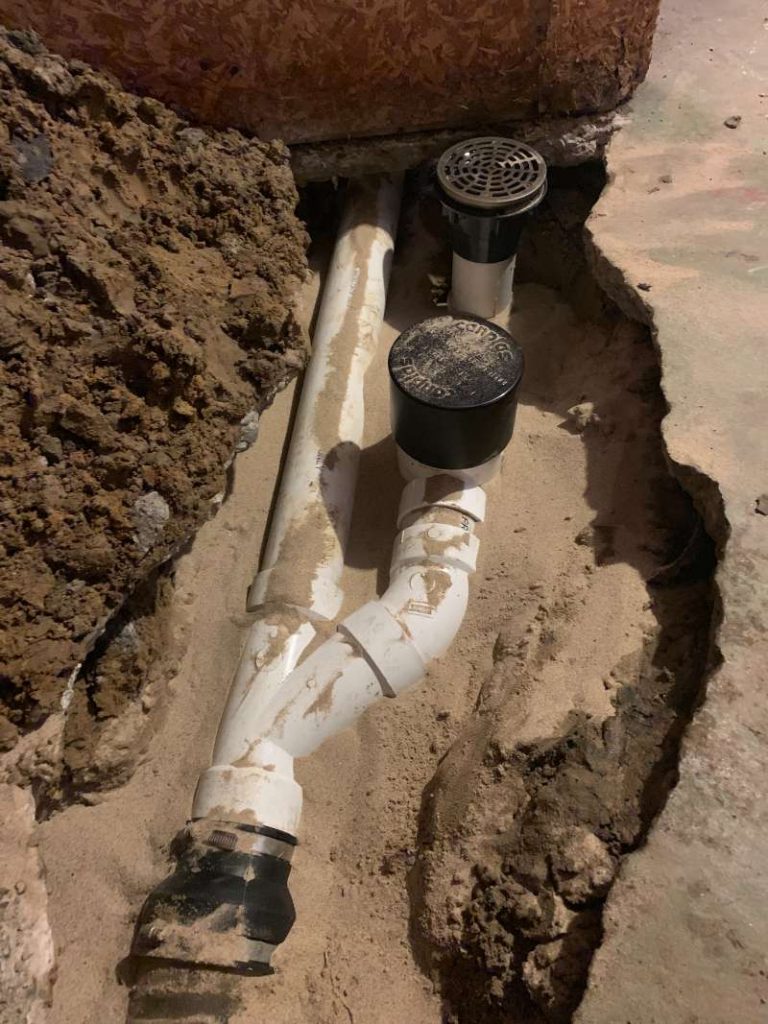 Why Trust Motor City Plumbing & Drain
When it comes to Backwater Valve Installation, trusting our expert team at Motor City Plumbing & Drain is the right choice. We are highly trained and experienced professionals who possess extensive knowledge of sewer systems and valve installation techniques. We prioritize customer satisfaction and adhere to strict quality standards, ensuring that your home is protected from sewer backups. With our expertise, we can tackle the installation process efficiently and effectively.
Benefits of Installing Backwater Valve
Choosing our backwater valve Installation service offers several benefits for homeowners in Metro Detroit.
Provides you with peace of mind, knowing that your property is protected from the damaging effects of sewer backups.
Helps prevent water damage, mold growth, and health hazards associated with sewage overflow.
Potentially lower your insurance premiums, as it demonstrates proactive measures to mitigate the risk of sewer backups.
Motor City Plumbing & Drain in Metro Detroit offers expert Backwater Valve Installation services to safeguard your home from sewer backups. With our expertise and step-by-step process, we ensure the proper installation and functionality of your backwater valve system. Trust our skilled technicians to deliver reliable and top-notch service and enjoy the benefits of a protected home. Contact us today to experience the expertise of Metro Detroit's premier plumbers and drain experts.
FAQs on Backwater Valve Installation
If you need proven backwater valve installation services in Metro Detroit, MI, or any of the surrounding communities, get in touch with us today to schedule an appointment.
SCHEDULE SERVICE
WITH OUR PROFESSIONALS
We Are In Oakland County!
Backwater Valves in Clawson

Backwater Valves in Commerce Township

Backwater Valves in Davisburg

Backwater Valves in Farmington

Backwater Valves in Farmington Hills

Backwater Valves in Ferndale

Backwater Valves in Franklin