Call Us For Reliable services of Backwater Valves in Macomb, MI
Motor City Plumbing and Drain is a leading provider of backwater valves in Macomb, Michigan. Backwater valves are a crucial component in preventing sewer backups and protecting homes and businesses from costly water damage.
Looking for proven installation service for backwater valves in Macomb and Metro Detroit, MI, or the surrounding communities? Call the Macomb plumbers today!
A backwater valve is a plumbing device that is installed in the main sewer line of a building. It prevents sewer water from flowing back into the building through the plumbing system. This is particularly important in areas that are prone to heavy rain or flooding, as the excess water can overwhelm the municipal sewer system and cause it to back up into homes and businesses.
The backwater valves installed by Motor City Plumbing and Drain are specifically designed to withstand the harsh conditions of the Macomb area, and are constructed with durable materials that are resistant to corrosion and rust. They are also easy to maintain and are equipped with an alarm system that alerts homeowners to any potential issues.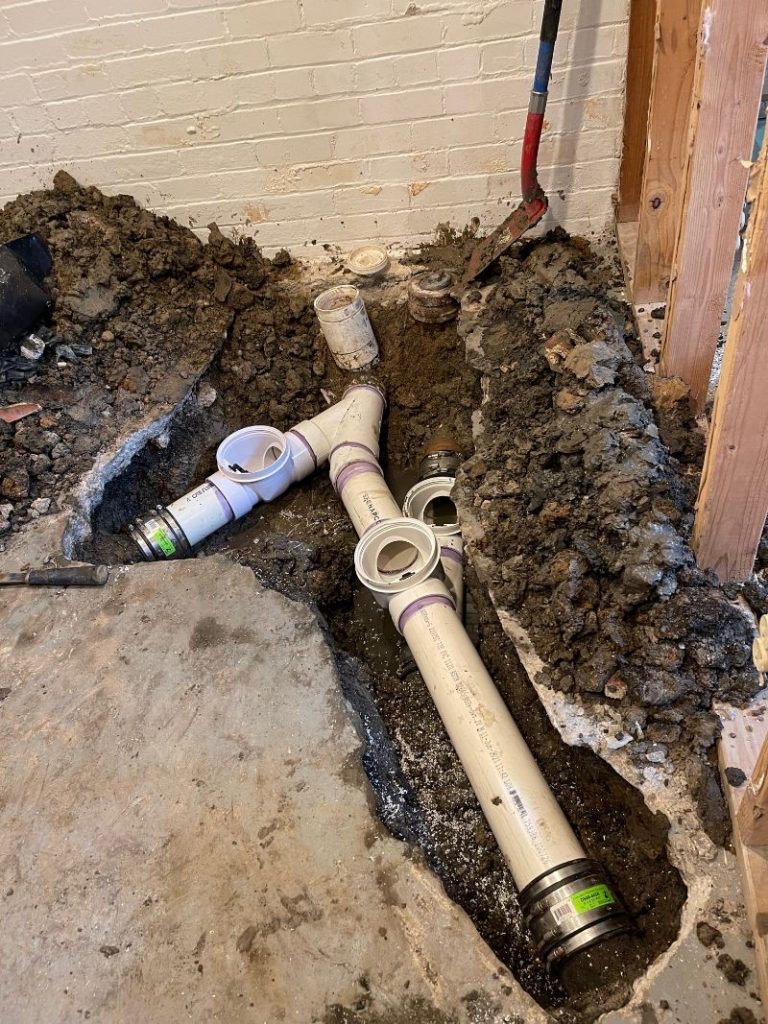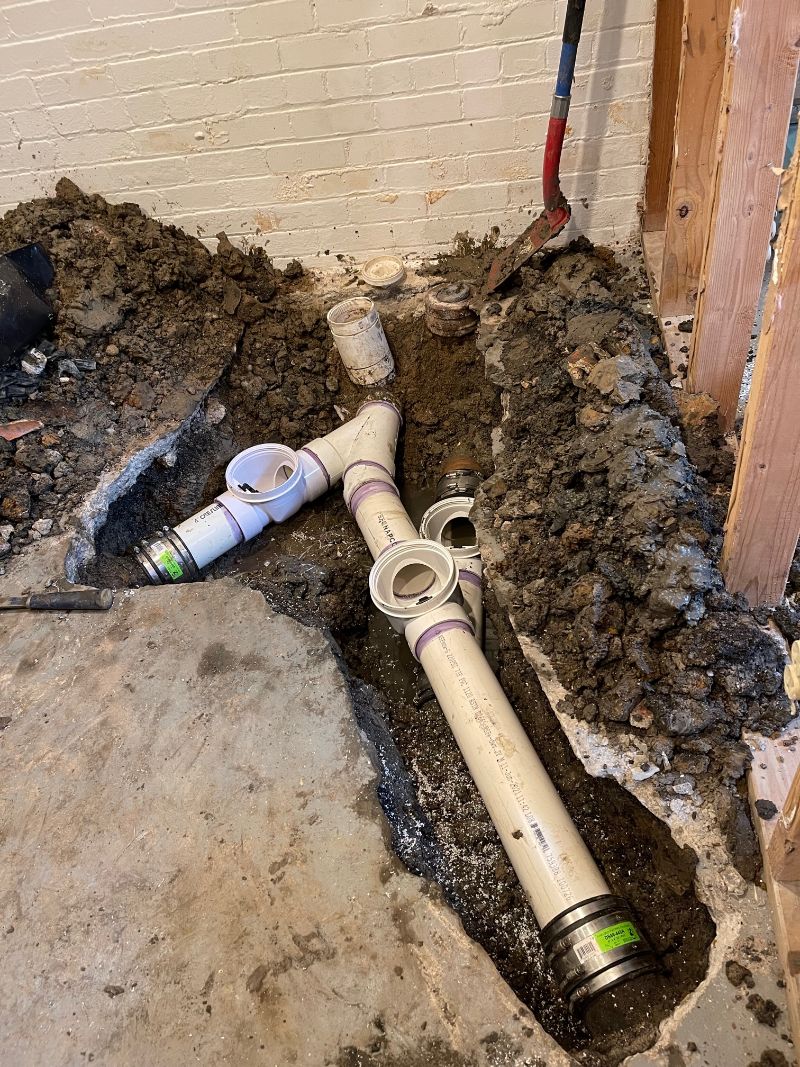 Professional Installers Of Backwater Valves in Macomb and Other Plumbing and Drain Services
Aside from installing backwater valves, Motor City Plumbing and Drain also offers a wide range of other plumbing services for both residential and commercial customers. These include drain cleaning, sewer line repair and replacement, and water line repair and replacement.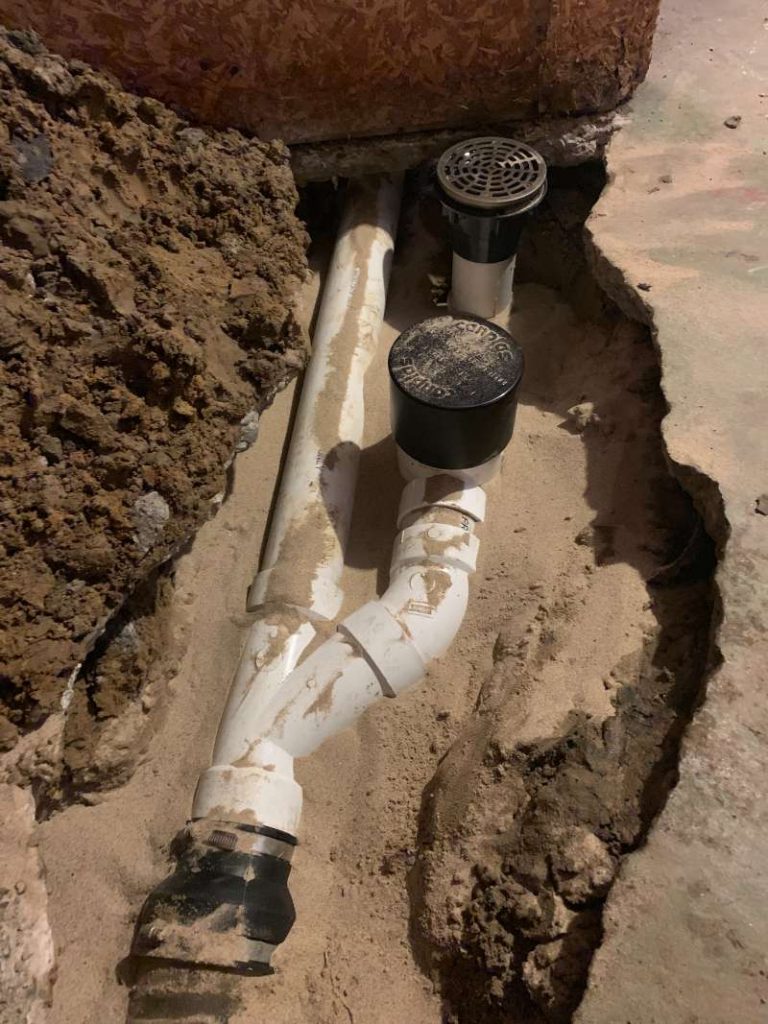 Proudly Serving Metro Detroit and Nearby Communities
One of the unique features of Motor City Plumbing and Drain is their use of state-of-the-art technology to diagnose and repair problems. This includes the use of cameras to inspect sewer lines and locate blockages, as well as hydro jetting equipment to clear away debris and buildup.
The company also offers 24/7 emergency services, so that customers can be sure that they will receive prompt attention in the event of a problem. This is especially important in the case of a sewer backup, as the damage can be extensive and costly if left untreated.
Reasons to Work with Our Macomb Backwater Valves Experts
Overall, Motor City Plumbing and Drain is a reliable and professional company that is dedicated to protecting the homes and businesses of Macomb from the dangers of sewer backups. With their high-quality backwater valves and state-of-the-art technology, they are able to provide customers with peace of mind and the assurance that their property is protected.
A strong reputation as being the cleanest plumbers around
Fully licensed and insured technicians
Honest and upfront pricing with no hidden fees
Friendly and courteous plumbers that wear uniforms and booties in your home
If you need proven installation services for backwater valves in Macomb and Metro Detroit, MI, or any of the surrounding communities, get in touch with us today to schedule an appointment.
Backwater valves are an essential part of protecting your home or business from sewer backups and water damage. Motor City Plumbing and Drain is a well-respected company in Macomb that specializes in the installation and maintenance of backwater valves. They use state-of-the-art technology, have a wide range of services, and offer 24/7 emergency services. If you're in Macomb and are looking for a plumbing service that you can trust, look no further than Motor City Plumbing and Drain.
SCHEDULE SERVICE
WITH OUR PROFESSIONALS
We are in Macomb County!