Call Your Commercial Plumbing Installations and Repairs Experts in Metro Detroit
Looking for a plumber to handle your commercial drain and sewer needs? Your search ends here. Motor City Plumbing and Drain is your local Metro Detroit commercial plumbing company with experts who are committed to helping you find cost-effective solutions. Our team will take the time to assess your needs, present you with the best options, and make sure the job is completed to meet the highest standards in safety and quality.
Give us a call today to discuss your commercial plumbing needs and learn more about your options for repair or replacement. Serving Metro Detroit and surrounding areas.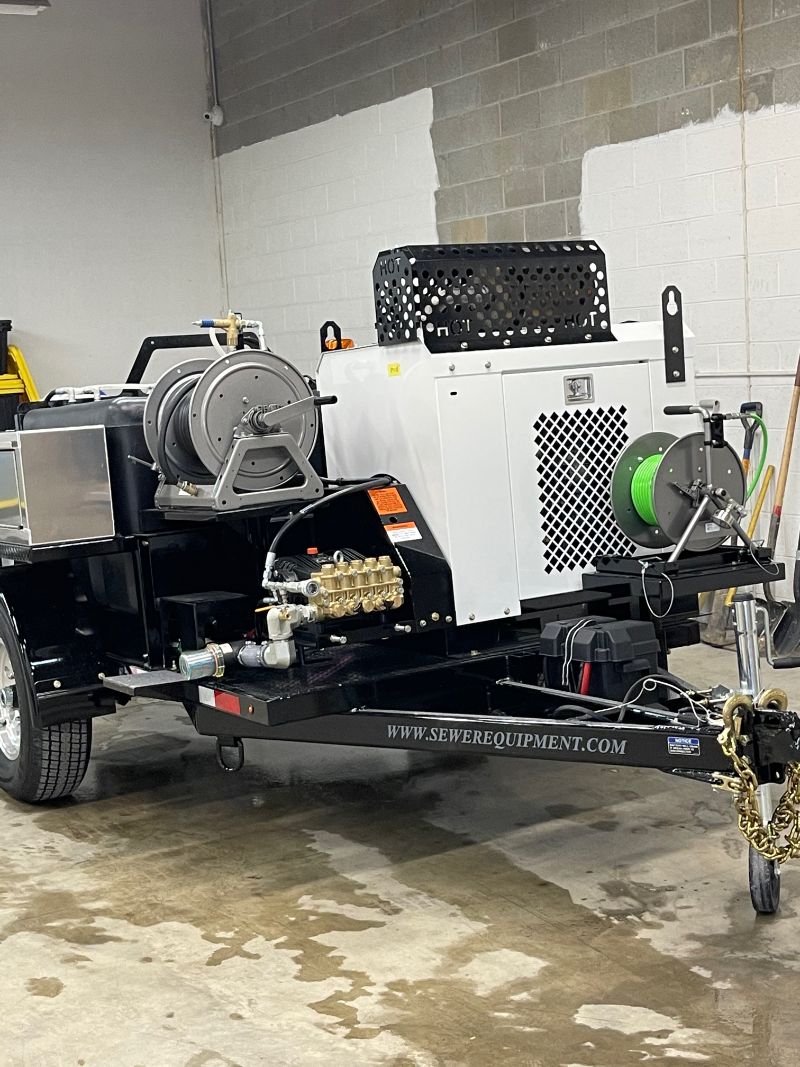 Commercial Plumbing Solutions to Meet the Needs of Metro Detroit Businesses
The last thing you want disrupting your business is an unexpected toilet clog or leaking pipes. If you are experiencing recurring plumbing problems or need immediate help with a clog or leak, our team is prepared to provide the fast turnarounds you need. We handle a full range of commercial plumbing jobs—from installing garbage disposals to repiping supply lines to replacing commercial water heaters and everything in between. No matter your needs, our experts are here to provide fast and reliable commercial plumbing services in Metro Detroit.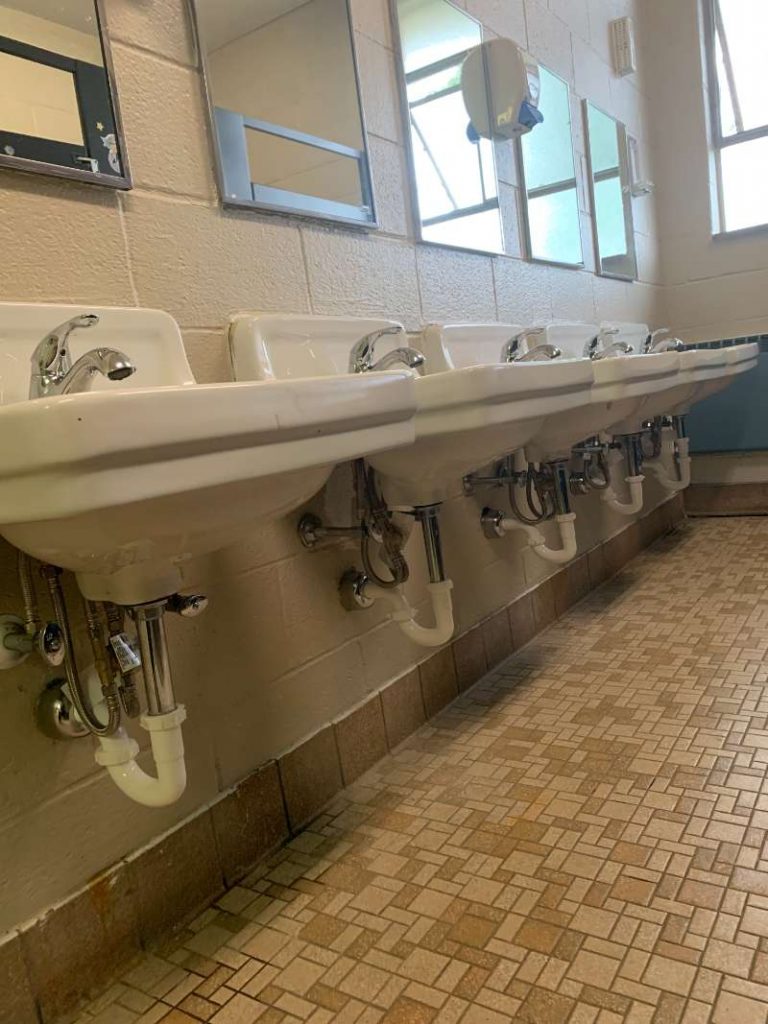 Motor City Plumbing & Drain is a full-service plumbing company. We also diagnose and fix the following plumbing problems through repair, installation, or maintenance: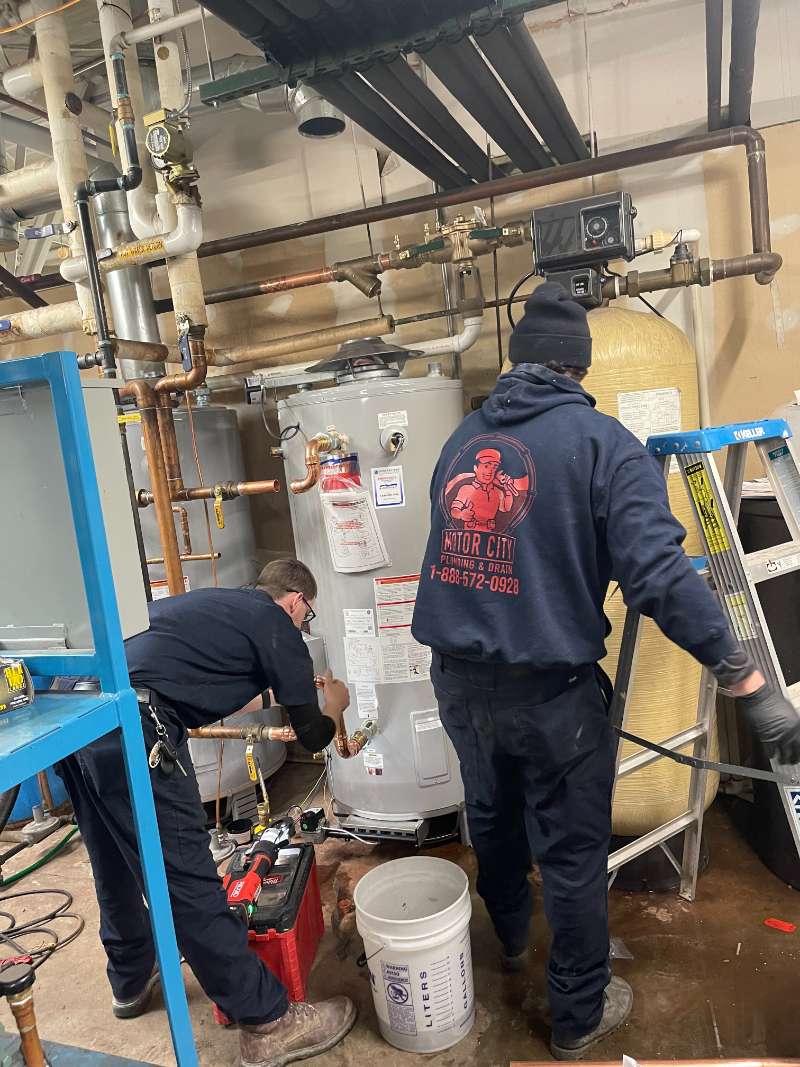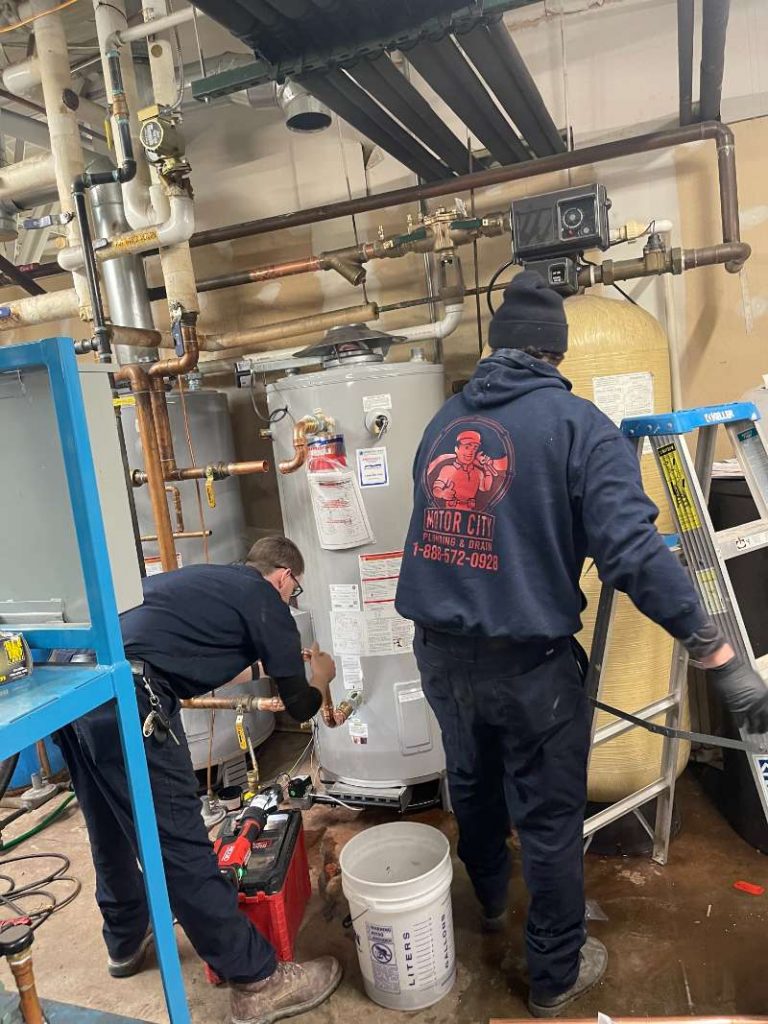 Commercial Plumbing Installations and Repairs Done Right in Metro Detroit
At Motor City Plumbing and Drain, our goal is to help you enjoy worry-free plumbing so you can get on with your day and focus on running your business. We will take the time to listen to your needs, get to the root of your plumbing problem, and ensure that the issue is fully resolved. When you work with us you can expect honest professional opinions and solid workmanship designed to provide the long-term peace of mind you need.
Contact us today to schedule immediate commercial plumbing services in the Metro Detroit area.
SCHEDULE SERVICE
WITH OUR PROFESSIONALS