Call Your Repiping Solutions Experts in Metro Detroit
Are you looking for a plumber who can help with repiping? Motor City Plumbing and Drain offers professional repiping solutions for residential and commercial customers throughout the Metro Detroit area. We have the training, technology, and experience to locate problem areas in your supply line and resolve the issue without hassle.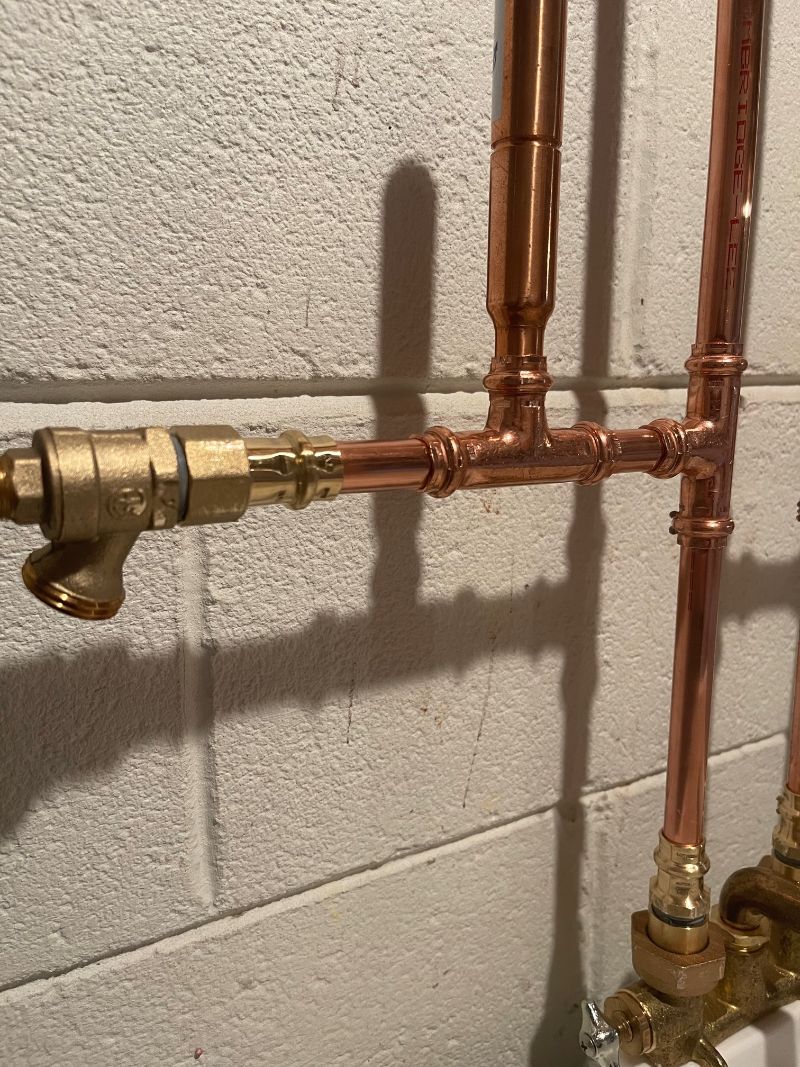 Signs It's Time to Call Your Metro Detroit Repiping Experts
If there is a leak, rusting, or other damage affecting your supply lines, the following issues can crop up:
Moldy/musty odors throughout your home

Discolored water

Water meter running continuously

Constant sound of water running through your pipes

Noticeable water damage on ceiling or walls
If you suspect a problem with your water supply lines, don't hesitate to contact our experts for immediate inspection and find out if repiping is the best solution for your Metro Detroit home or business.
Why is Repiping Important for Older Properties in Metro Detroit?
Older constructions will likely have original plumbing still in place. This may include galvanized steel, polybutylene, or lead supply lines. While these materials were considered industry standards several decades ago, they are likely deteriorating or damaged if still in use now. This can put your property in danger of structural or water damage. If you are noticing leaks or other signs of pipe damage, call our Metro Detroit repiping experts right away to have your plumbing system inspected.
Schedule Trusted Repiping Services in Metro Detroit Today
At Motor City Plumbing and Drain, our goal is to make sure your plumbing system continues to work safely and efficiently. We will take the time to get to the bottom of your problem and discuss the best course of action—ensuring that you receive the exceptional solutions and results you deserve.
Contact us today to schedule an estimate for repiping. Serving Metro Detroit and surrounding areas.
SCHEDULE SERVICE
WITH OUR PROFESSIONALS