Call Us For Sump Pump & Water Powered Backup Pump Services in Metro Detroit
If you're looking for reliable sump pump repair and replacement in the Metro Detroit area, our team at Motor City Plumbing and Drain has a proven track record for getting the results you need. We are a family-owned and operated business that takes plumbing and drain cleaning very seriously. We will always go the extra mile to find a solution and make sure you're completely satisfied. It's no secret that a lot of water damage can take place if your sump pump isn't working effectively, and our expert plumbers have the experience and the expertise to make sure your basement stays dry, and any water damage is kept to a minimum.
For reputable sump pump repair and installation in Metro Detroit, MI, and the surrounding areas, get in touch with us today for service you can count on.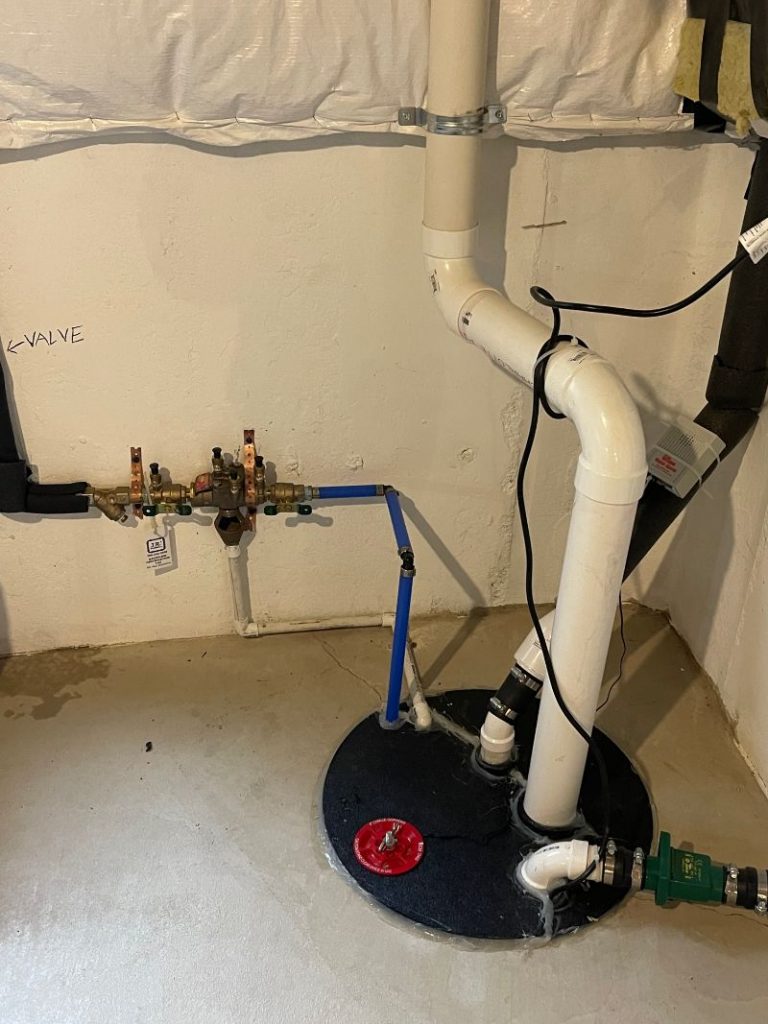 Common Reasons for Sump Pump Repair in Metro Detroit
If your sump pump isn't running at full capacity, you'll inevitably have issues with excess water in your basement. A properly functioning sump pump helps reduce the possibility of water damage and gives homeowners in Metro Detroit peace of mind during heavy rains or in the spring when snow is melting. Some of the most common reasons your sump pump will malfunction include:
Incorrect installation
Seizing after being inactive for a long period of time
No battery backup
If you feel your sump pump needs professional attention, don't hesitate to give us a call so we can provide you with a timely solution.
What Is a Water-Powered Backup Pump?
Using a water powered backup pump is another way to keep your basement clear of water when it otherwise would have flooded. Traditional sump pumps use a motor and impeller to help push water out of the sump pit. But a water powered backup pump uses the water pressure from your home's water supply to create a vacuum which siphons water up from the sump pit and discharges it outside. When rising water in your sump pit lifts the float, a valve is automatically opened which allows municipal water to flow through the pump's ejector jet. Through this action, a strong section is created that empties your sump pit quickly.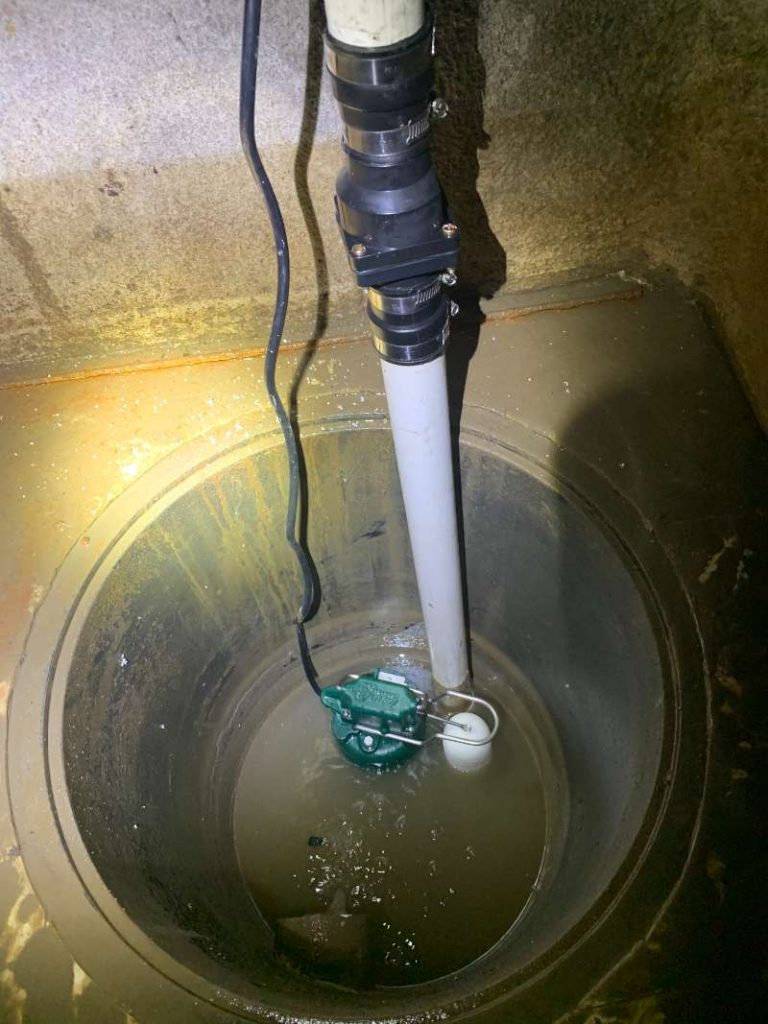 Complete Sump Pump Services in Metro Detroit and Surrounding Areas
We serve the entire metro Detroit area, including Macomb, Oakland and Wayne Counties. Whenever you need sump pump services, be sure to give us a call so we can provide you with a quick solution that works.
Reasons to Work with Us
When you work with our team of expert plumbers, you can feel confident that you'll be getting the highest quality plumbing services and memorable customer service from the first call until we have completed the job. Our goal is to treat you just like a member of the family, so you tell all your friends and neighbors about us. Some of the benefits of working with us include:
Upfront and honest pricing
Friendly and courteous uniformed employees
Fully licensed and insured plumbers
Our reputation as being the cleanest plumbers around
Are you looking for fast, friendly, and affordable sump pump repair and installation in the Metro Detroit, MI area? Get in touch with us today to get the process started.
SCHEDULE SERVICE
WITH OUR PROFESSIONALS